OKE! YOUR BEST CHOICE IS HERE – SHELL SHOCKERS
Welcome to our website where you can experience a wide range of top-notch online games in addition to facilities. It's only available to players who join our website! And, the indispensable option is the Shell Shockers game, one of the most exciting games on our website.
What are Shell Shockers?
Why is this game so attractive?
What can you experience when participating in this entertaining io game?
You can answer all of these questions based on the information below.
Some General Introduction About This IO Game
Shell Shockers is a multiplayer shooting-action game where you transform into an egg to fight and survive in fierce battles.
This FPS shooting game was released on September 1, 2017, by Blue Wizard Digital, the crafter of a bunch of other popular games. Thanks to the interesting features of this video game, it has quickly become popular on many different platforms such as web browsers, Android, and iOS.
Latest Upgrades Of Shell Shockers In 2023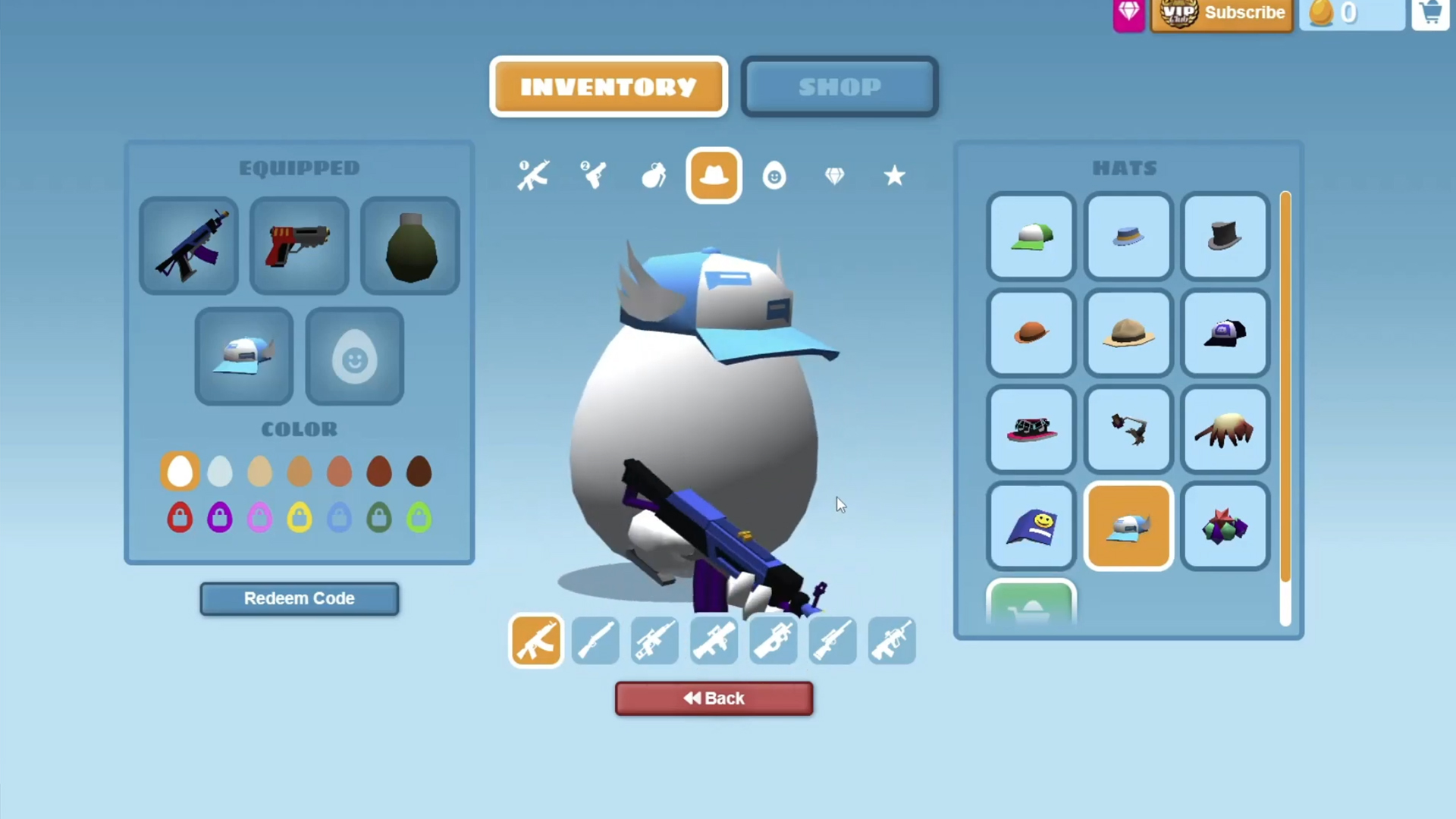 Since its first release in 2017, this action game has had a lot of different upgrades. In particular, in 2023, you can witness fascinating adjustments from Blue Wizard Digital developer.
Shell Shockers can be old, but let's look at it in the present time, 2023.
This shooting game has a change in the outfit to make players look like cool players. Besides, new weapons are indispensable. In particular, before we begin, there is a tip for you. These innovations are not much until you experience this new version firsthand. Small innovations can lead to surprisingly enjoyable experiences. The publisher also promises to bring a new version like Shell Shockers 2.
Instructions To Play And Gain Streak
How many kill streaks can you win? 10? 20? 30? Or 100? Achievements are completely achievable if you master all the basic rules of this shooting game and practice many times.
Basic Gameplay
Control your egg to fight with other eggs. The goal of all players is to survive and destroy the enemy. Therefore, the battles in this Shell Shockers game will be increasingly fierce. The more eggs you kill, the higher your score. The player with the highest score on the map will take the top spot on the leaderboard. The best player will also get the most rewards.
How to control
WASD or AROW KEYS = Move
SPACEBAR = Jump
LMB = Shoot
L-Shift = Aim
Q = Throw a grenade
R = Reload your gun
The basic gameplay of Shell Shockers.io is simple. However, it will change if you participate in different modes. There are 6 modes: Public, Private, Free For All, Teams, Captula the Spatula, and King of the Coop.
Tips And Strategies For Shell Shockers
Use your weapon to shoot down other eggs while moving to avoid enemy attack. It is challenging to achieve this goal because there are so many other players. They always want to attack you. Your enemies can appear anywhere. Keep moving so you don't get hit by bullets. This is an important tip for you to increase your survivability.
Besides, collecting ammo is also an advanced method for this multiplayer game. Your ammo may run out if you shoot too many times. Meanwhile, this resource is available in various locations on the map. Loot them to avoid a lack of weapons in egg battles.
Another good strategy is to use bombs. Throw them as soon as you pick them up. You should throw bombs into the tunnels or hidden corners to prevent enemies from hiding. It is not necessary to worry about the lack of bombs because bombs are available on the Shell Shockers map. Picking up the bombs is extremely easy.
If you apply these strategies, the streak is yours!
Exciting Experiences Thanks to the Variety of This Unblocked IO Game
Various Servers In Shell Shockers
There are 7 different servers for you to choose from.
Singapore
Sydney
US West
US East
Germany
Brazil
US Central
Personal Profile For Each Player
Each player has a different profile. Keep track of your amazing achievements in categories like Lifetime and Monthly. Stats include Kills, Deaths, Streak, and others.
Inventory Where You Design Your Own Egg
The Inventory section allows you to choose the color of your egg. There are available colors and locked colors. If you want to unlock new colors in Shell Shockers, you need to sign up for a VIP account and receive these gifts after 2 weeks.
Shop With Limited Items
This is the most fascinating part of the game. The Shop opens you up to an endless arsenal of weapons and supplies. The weapons and items here vary from regular objects to limited editions.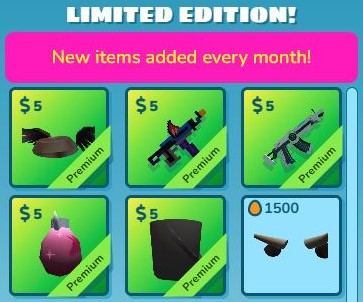 The famous Shell Shockers collection features 10 legendary guns: Egg-K, Scrambler, Free Ranger, RPEGG, Whipper, Crackshot, Tri-Hard, Cluck 9mm, Grenades, and Melee. All of these guns can be equipped in the Shop section.